In order to withdraw your income, you must proceed with the withdrawal verification first.
Step 1. Upload clear selfies of yourself holding an ID/Passport/Driving License that clearly shows your full name. You may use the same photo that you used to apply for seller verification.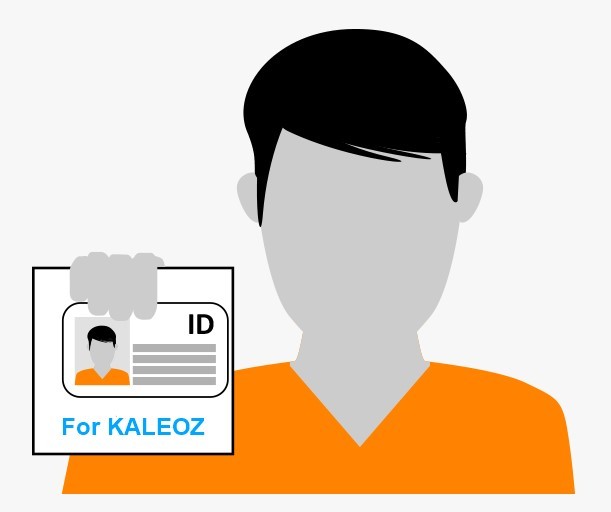 Step 2. Upload a screenshot or photo of your bank statement/internet banking page clearly showing your full name and account number.
Notes: Your bank account holder's name must be the same as the seller applicant's name.
Here is a sample of the bank statement. Your full name and bank account number are needed.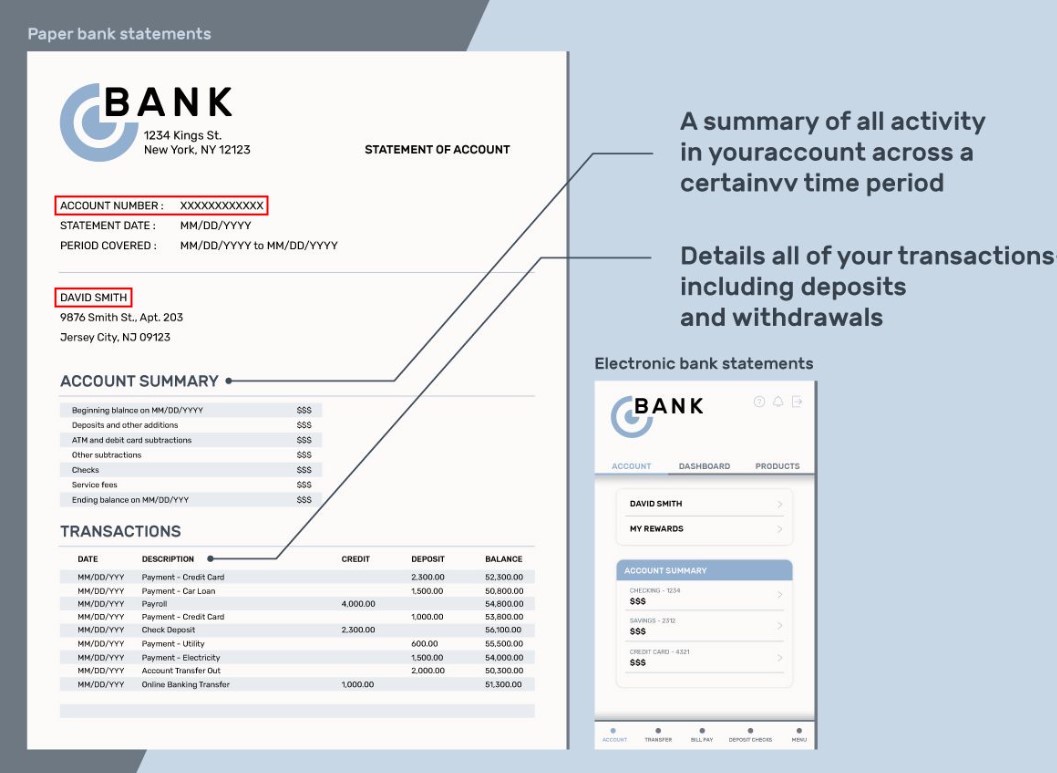 Step 3. Once you have uploaded both photos, you may submit your withdrawal account verification. Kindly proceed with phone verification if you haven't.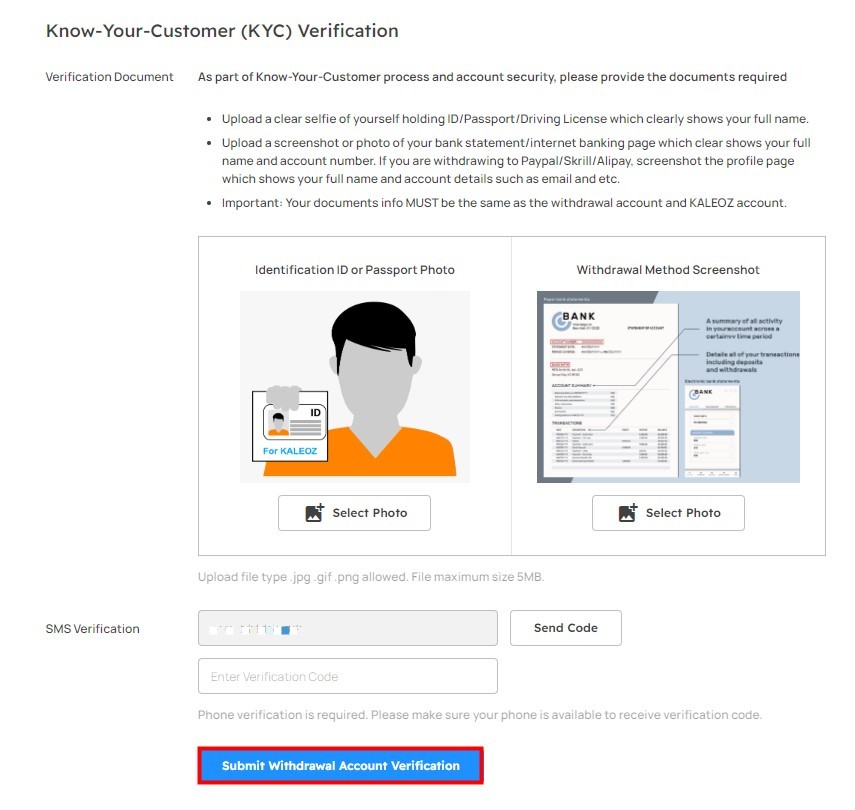 Notes: Your application will be processed within 24 hours.