Lumocrystal is one of the main currencies in the Alchemy Stars, and if used properly, it will be very powerful. Lumocrystals are primarily obtained through recharge; therefore, if you want to get these crystals, you must buy them with real money. There is no limit to the number of Lumocrystals in this game so that you can buy them at will according to your needs. The good news is that the player who buys Lumocrystals for the first time will get twice as many crystals, which means that if you buy 500 Lumocrystals, you will get 1000 Lumocrystals in the game. However, many players do not know the uses of these crystals. So let's take a look at how to use Lumocrystals in Alchemy Stars: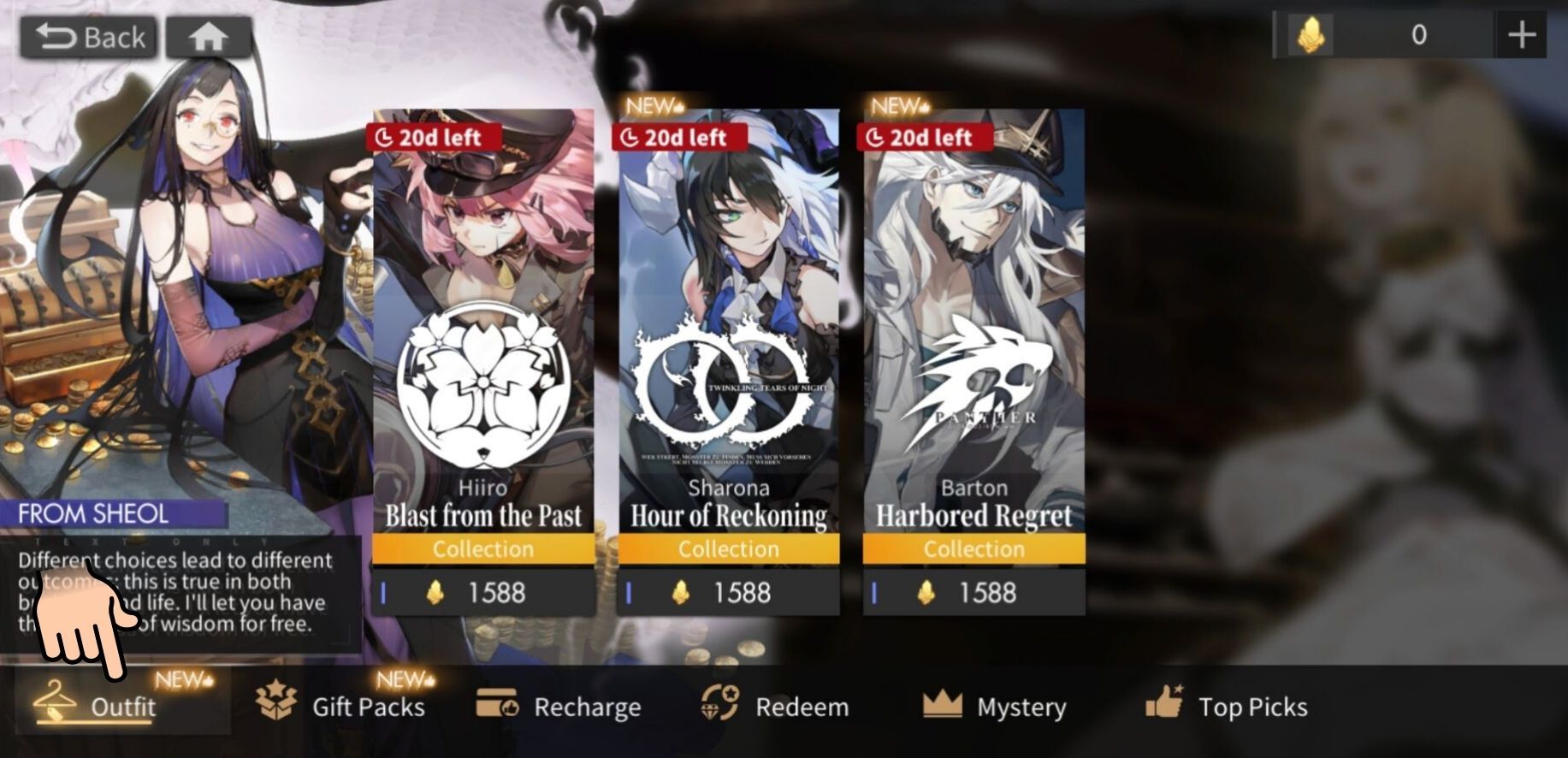 > Use Lumocystals to buy limited outfits
1. Go to the game store.
2. Click on the "Outfit" tab, and then you will find a list of limited outfits, along with their prices.
3. Select the outfit you want and pay for it by Lumocystal.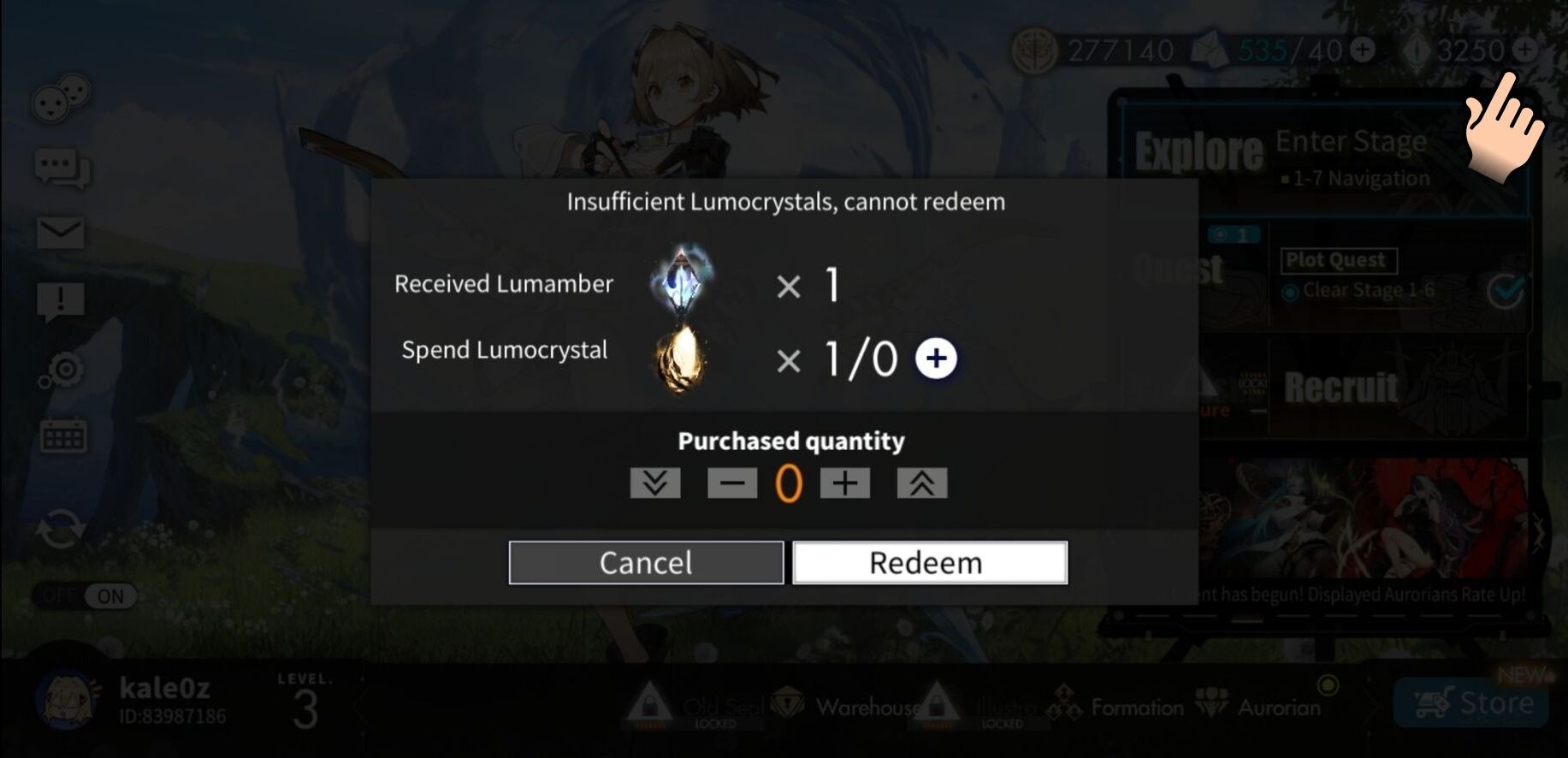 > Use Lumocystals to exchange for Lumamber
Lumamber is another main currency in this game. Players can use it to participate in Exclusive Beginner's Recruitment event, replenish Prisms, refresh the Black Market, and redeem Star Flare and Special Star Flare. The conversion rate is 1:1, so it means 1 Lumacrystal = 1 Lumamber.
1. Click on the "+" button beside the Lumamber currency icon on the top-right corner.
2. Select the amount you want to exchange, and then click "redeem".
Here's a guide on how to buy Alchemy Stars Lumocrystals at the lowest price on KALEOZ.
Step 1: Press here to redirect you to the Alchemy Stars page.
Step 2: Select the product you wish to purchase, and then enter all the required information (Quantity, Server, UID and Nickname).
Step 3: Click "Add to cart"
Step 4: Go to your shopping cart and click "Pay Now" to complete the payment.
Step 5: Notify the seller via Kchat and wait for the delivery of the Lumocrystals.