About Dynasty Warriors: Overlords
Dynasty Warriors: Overlords is the latest Three Kingdoms Action Role-Playing Game (ARPG) licensed by Koei Tecmo and published by VNG for Vietnam, Thailand, Philippines, and Indonesia! Experience the original hack & slash combat as one of the formidable generals of the Three Kingdoms, crushing thousands of enemy troops and dominating the battlefield using endless combos and the deadly Synergy Musou! Rise to the challenge against other players globally in the first-ever Real-Time PvP Mode in the entire series, and claim the title as the most powerful and skilled warrior in the world!
How to find the Character ID?
1. Tap your Profile.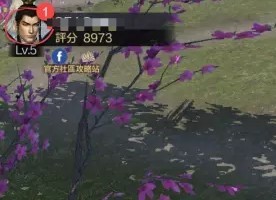 2. Your Character ID will be displayed.