You can delete your account by yourself on the SEAGM account profile page.
1. Log in to your account at the SEAGM website, click the user icon on the main page and select "Control Panel."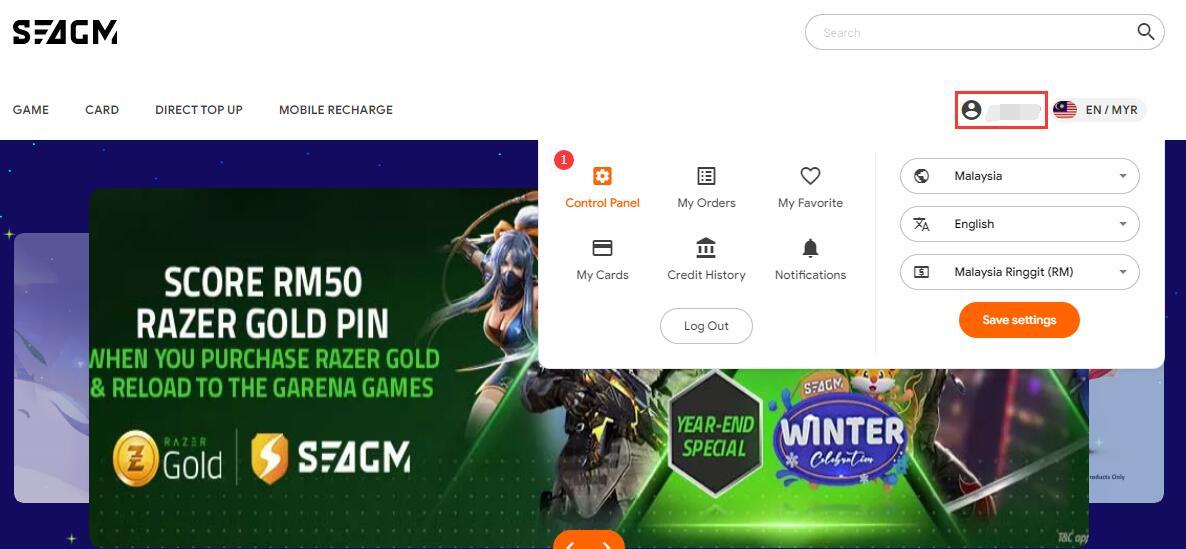 2. Go to the user profile page by clicking on the "Edit Profile."

3. Click on "Delete account," and then read the information shown carefully.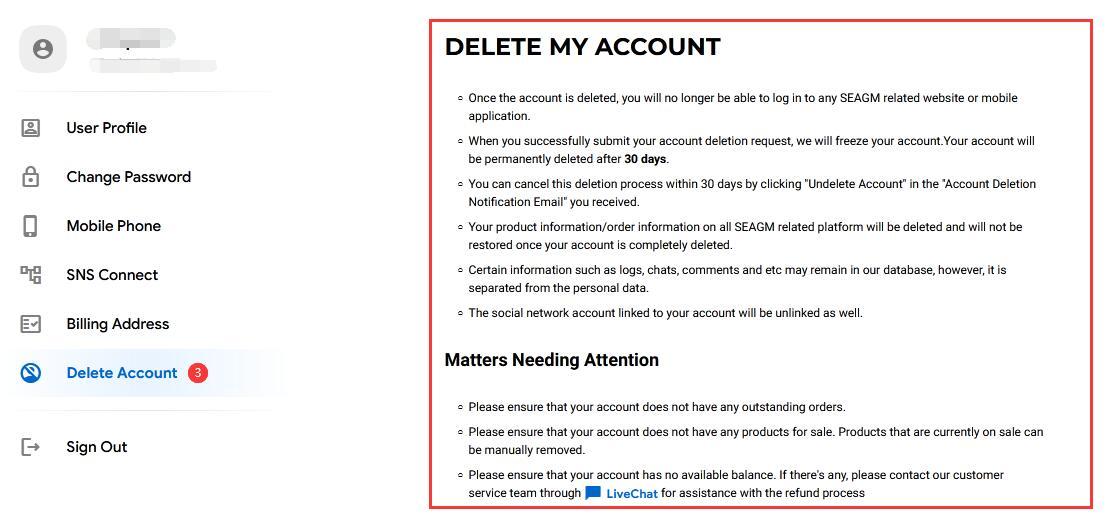 4. Click on "Delete my account" once confirmed. The account will be frozen and will be completely deleted after 30 days.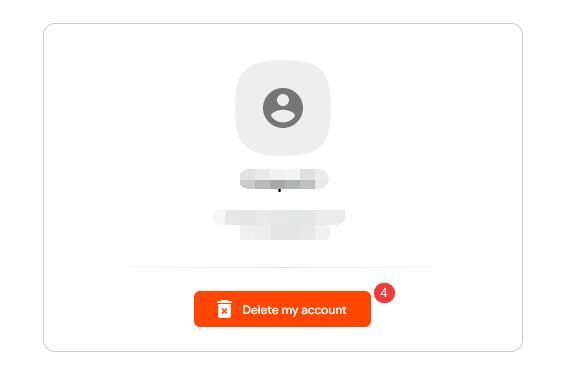 Note: Once you request account deletion, an operation confirmation email will be sent to your mailbox. You can cancel the account deletion through the link page in this email during the account frozen period.