About PUBG M (TW)

PUBG MOBILE or PlayerUnknown's Battlegrounds Mobile focuses on visual quality, maps, shooting experience, and other aspects, providing an all-rounded surreal Battle Royale experience. A hundred players will land on the battleground to begin an intense yet fun journey. Each player must scavenge survival supplies and exploit the maximum potential of the map terrain, vehicles, and items to become the last team standing on the battleground. Check your heartbeat and be on guard as the play zone begins to shrink. Top Up PUBG M UC from trusted and reputable sellers at KALEOZ.com accessible, safe, secure environment and cheapest rates.
How to buy PUBG M Unknown Cash UC on Kaleoz.com?
Select the amount of Unknown Cash UC you want to purchase and enter your PUBG M Player ID.
Check the items in your shopping cart and then click "PAY NOW" to make payment.
After payment, contact the seller via KChat to notify them and wait for your item delivery.
How to Find PUBG M Player ID?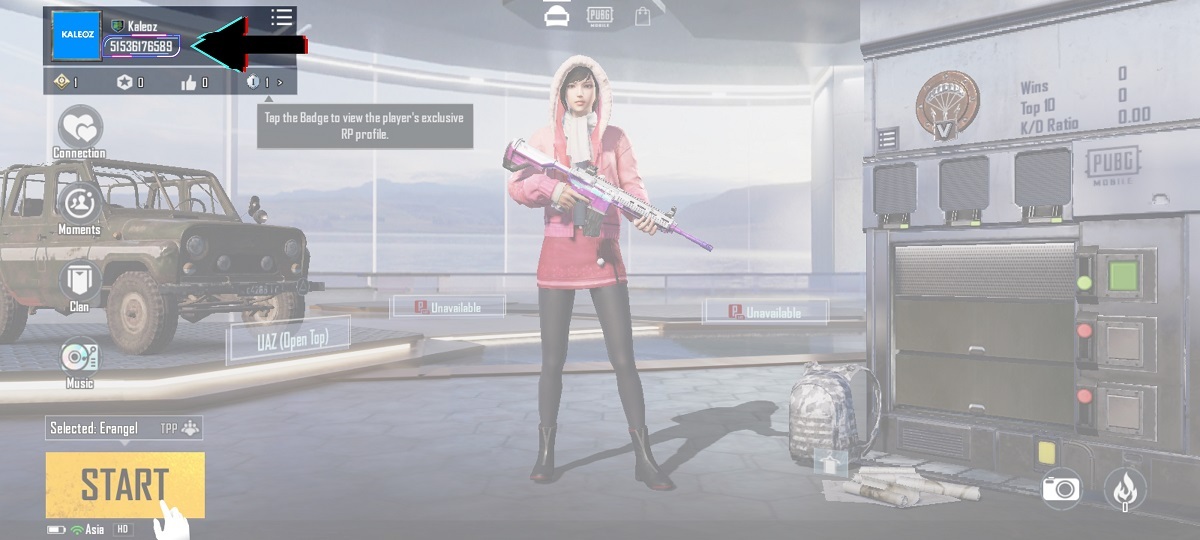 About PUBG Mobile UC
PUBG Mobile UC(Unknown Cash) is a game currency used in the PUBG Mobile game, which allows players to purchase various in-game items such as weapon skins and outfits etc.