For EOS RED Diamonds reload service, you are required to provide your Account Code. The account code is also known as user ID, which is a combination of letters and numbers.
Step 1: Log in to your game account and then click the "Menu" icon.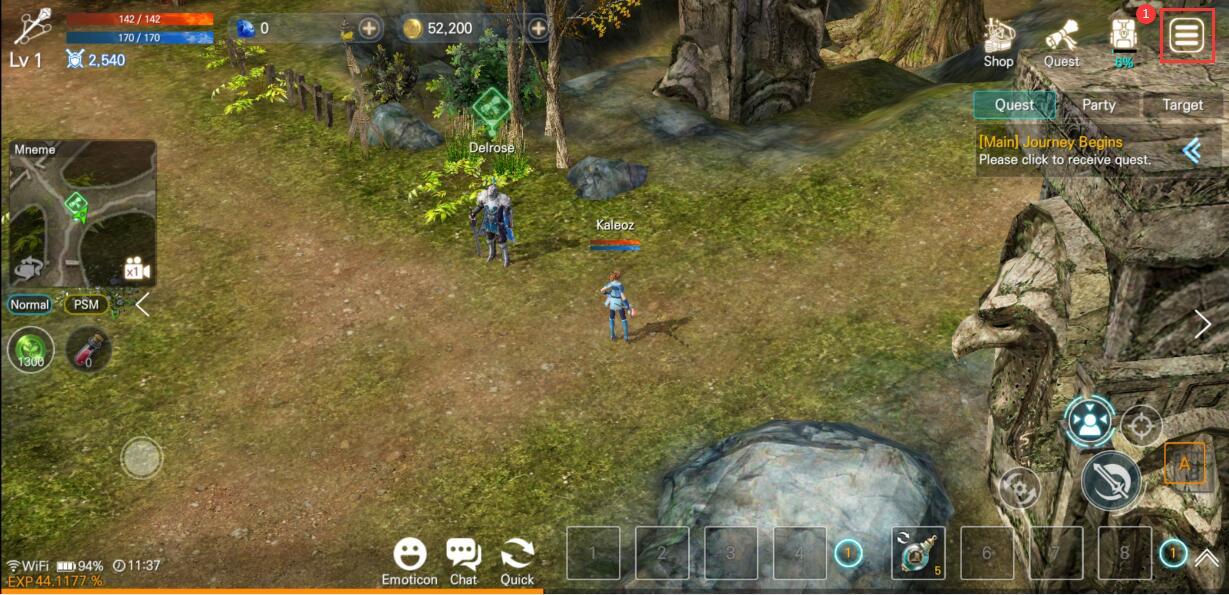 Step 2: Click on "Option".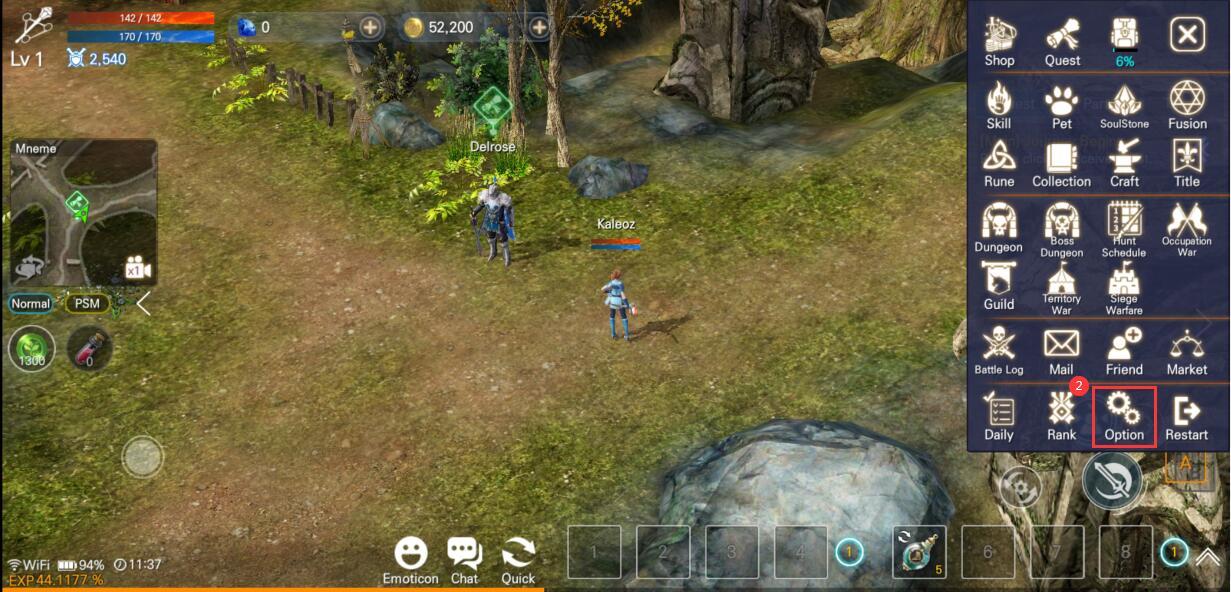 Step 3: Under "Info", your Account Code will be displayed, and you can use the "Copy" icon beside it to copy.