Step 1: Proceed to My Account.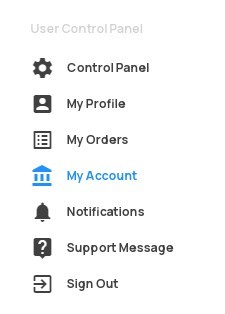 Step 2: Select "Top Up Account Balance".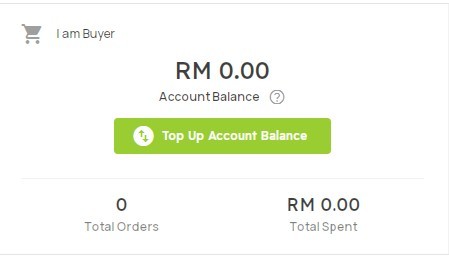 Step 3: Enter the amount and click "Top up".

Step 4: Choose a payment method and pay accordingly.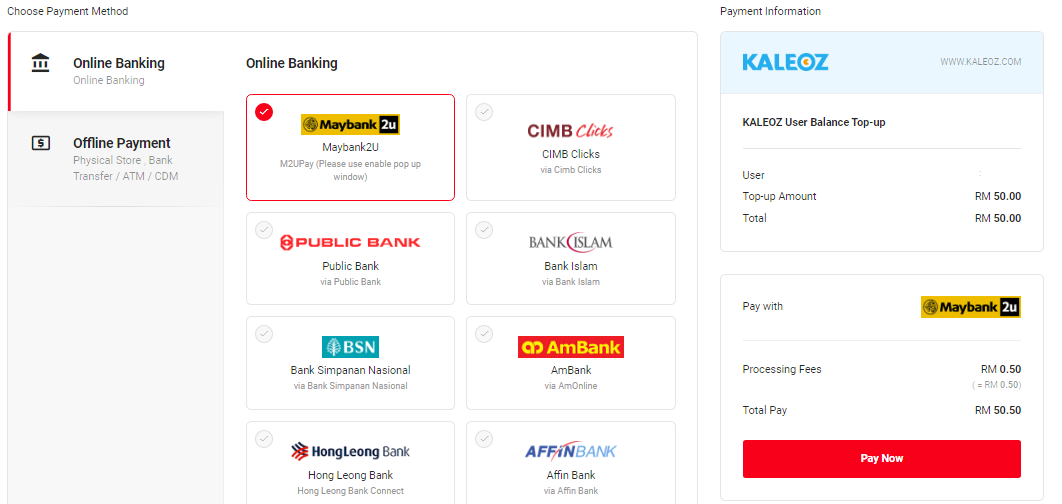 Step 5: Start shopping with your KALEOZ balance!
Important Note: Only certain payment methods are available for KALEOZ Balance Top Up. For more information, kindly refer to Payment Methods.