About Chimeraland
Chimeraland is an open world sandbox RPG allow you to explore the Great world, a total of 4 continents over 9 billion square feet of maps for you to gather, hunt, treasure hunt and build homes. The Great world will open up hundreds and thousands of years of strange animals for you to hunt materials for making artifacts and equipment. To enhance your adventure and compliment your gameplay, you can buy Chimeraland Ambers from our list of reputable sellers here at Kaleoz.com in a safe secure environment and at cheap rates.
Simple steps to buy Chimeraland Ambers on Kaleoz.com
Select the goods of Chimeraland.
Click "Checkout" to make a payment.
After payment, notify the seller via Kchat and wait for your item to be delivered.
How to find Chimeraland Player ID?
1. Click "Setting"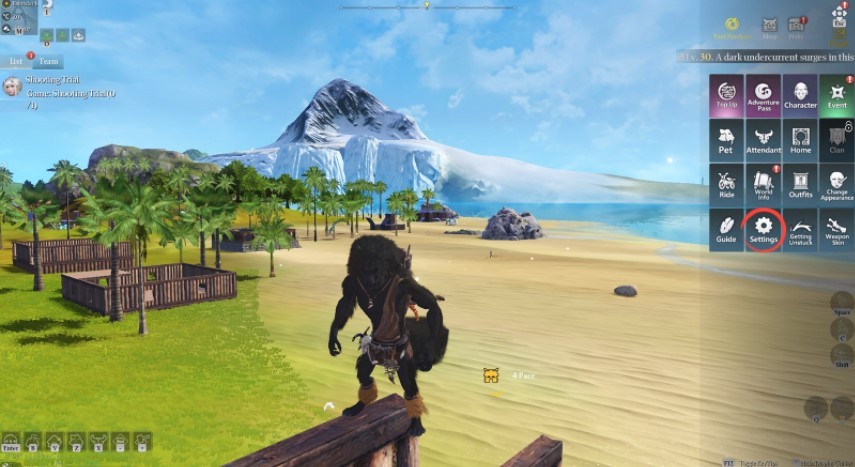 2. Here your Player ID will be displayed.